Service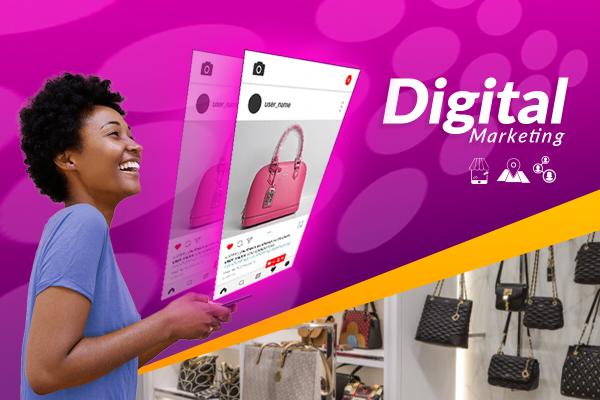 With our Interactive Content plus graphic illustrations strategy for social media accounts Once you press "send," - BOOM you have instant interactions from prospective clients We see social media account as migrating everything in your office to an online account without loosing and part of your business
If we manage your SMA
There will be appropriate use of brand elements to simulate standardization & consistency
across all your virtual sites.
We would customize your pages with good designs that attracts Optimize your Headers, Profile images and gallery(posts) images
Daily Social Signals flagging for Crawler based search engines like google for quick indexing of fresh content for SEM (Search Engine Marketing
Handling negative exceptions visibly to demonstrate that you take issues seriously but taking offline when appropriate.
○ We will generate quality leads consistently and increase your clientele rapidly.
○ We will promote your brand to be No. 1 attention getter and become
the best among its top competitors.
Chanel grow activities
Tools and element optimization
Follow ups and key activation
Content management
Increasing followership and leads
Add a CTA (Call To Action) across all your social media pages
Direct communication with customers in public comments
creating community discussions about your brand